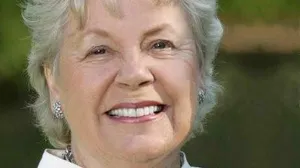 We are committed to providing quality and affordable dental health care. You have multiple options for payment available. For your convenience we accept Visa, Master Card, Discover, American Express and Care Credit financing.
Please click here to learn more and apply for Care Credit Financing.
Please click here for more information regarding our financial policies.
---



INSURANCE INFORMATION

Our practice accepts most major dental insurances and as a courtesy to our patients, we will complete and file insurance claims relative to your dental treatment. However, patients should remember that professional services are rendered and charged to the patient, not the insurance company. Therefore, the responsibility for total payment remains solely with you the patient.
Certain routine dental services are not covered, so please review your policy thoroughly so you are fully aware of any limitations of the benefits provided. We cannot be responsible for any deficiencies or problems in the individual plans. These matters are strictly between your employer and the insurance company. Should you have any questions or complaints regarding your coverage, please direct them toward your employer or insurance carrier.
Dental insurance is meant to be a financial aid to help functionally restore the mouth to sound dental health. Patients have gotten the impression that their insurance plan will pay 100% of the dental fees. This is simply not true! The percentage you receive is not determined by us, but rather by the type of coverage your employer has chosen for you.
We understand that unexpected dental bills can sometimes strain finances. If this happens, talk with us immediately by calling us at (412) 269-9466. If you help us keep the lines of communication open, we can usually work out acceptable arrangements.